Ready to engage your students in science?
I literally think of Jean-Luc Picard every time. If you've never seen a Star Trek episode, then you probably think I am crazy.
I digress.
During the engage phase of the 5E instructional model, teachers introduce content to students. This means you are getting their attention and hopefully enticing them to a topic. Obviously, it's always important to engage your students in science and today I am going to show you how to do it under a few minutes.
If you haven't read about the 5E's of Science – head over to this previously written blog post!
The Engage phases is considered to be a "commercial" for students. The topic must be interesting enough to grab the students attention.
As the teacher, you want to jump-their thinking and hook them into wanting to learn more.
A great way to do this is by asking a question. Sounds simple, however, the goal is to always make sure the students are interacting with each other. This can be done through several likes like class discussion, paired conversations, small groups (like at a table) will help make a topic engaging.
Here is a helpful hint, when students have a lot to share (or a lot of questions) have them write it on a sticky note. Then place that sticky note in a parking lot. You can go back to it when you have a few minutes to answer questions at the end.
With that being said, when students ask questions, they are sharing their interest in the topic. One way to maintain their interest is to leave them hanging.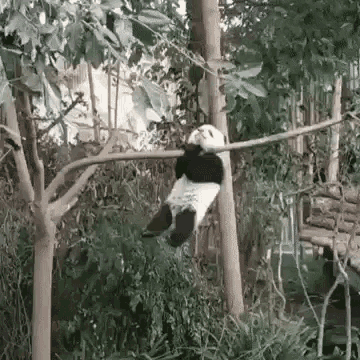 There are so many strategies that you can use to gain students attention before a lesson.
Engage Students in Science Ideas:
teacher demonstrations
pictures and media files
jokes, facts, and realia
songs
stunning vocabulary
news articles & current events
Teacher Demonstrations
Let me tell you, the element of surprise is always a hit. A lot of science is viewed as "magic" because students are so enthralled. When students say "WOW!" That is what we are looking for. You sucked them in and they had no idea they were just Jedi-Mind-Tricked.
These type of things do not need to involve explosives or dangerous chemicals (but it doesn't hurt, right?)
An example of a wow factor is by laying 2 quarters on the table and say that the quarter in your hand is going to move the 3rd quarter on table without even touching it. Magic. The force and motion will cause the 3rd quarter to move. You slide the quarter in your hand and it hits the 2nd quarter which will hit the 3rd quarter. Like I said…Magic. Students will watch you uneasiness because they mayyyy think you are slightly out of your mind. (We're all a little mad here.)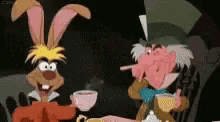 Since the nature of these activities are general physical, it will revolve mainly around the physical science concepts.
Pictures & Media Files
Have you every just displayed a picture on the projector and said "what do you see?" Students can quickly write notes on a sticky note and then will be able to explain what they see. Be sure to picture a picture that will engage your students in science (and not other subjects)
Jokes, Facts, & Realia
Jokes & Facts are some of my favorite things to start with. I usually stink at jokes though so I kind of prepare my jokes ahead of time.
For example, one of the jokes I do when I launch into space is: What is absolutely silent, cold, and isn't found near us? Students then can spend a few seconds solving and making up their own puns.
Songs
Songs are always a hit. ESPECIALLY if it's around current songs. I don't use music as much as I would like to, however, when I find good ones… I go all out. An example of music is Mr. Lee's Phases of the Moon song. We play that song constantlyyyyyy.
News Articles & Current Events
Articles are a GREAT way to bring current life into the classroom. I tend to use a lot of pictures from NASA's Instagram, Bill Nye, Neil DeGrasse Tyson's Instagram as well. I screen shot the image and then post it on the projector.
There really is no way to go wrong when you are engaging student in a lesson.
Just know that….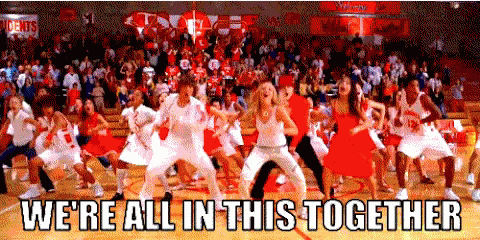 Hugs & High-Fives,
Ronnie